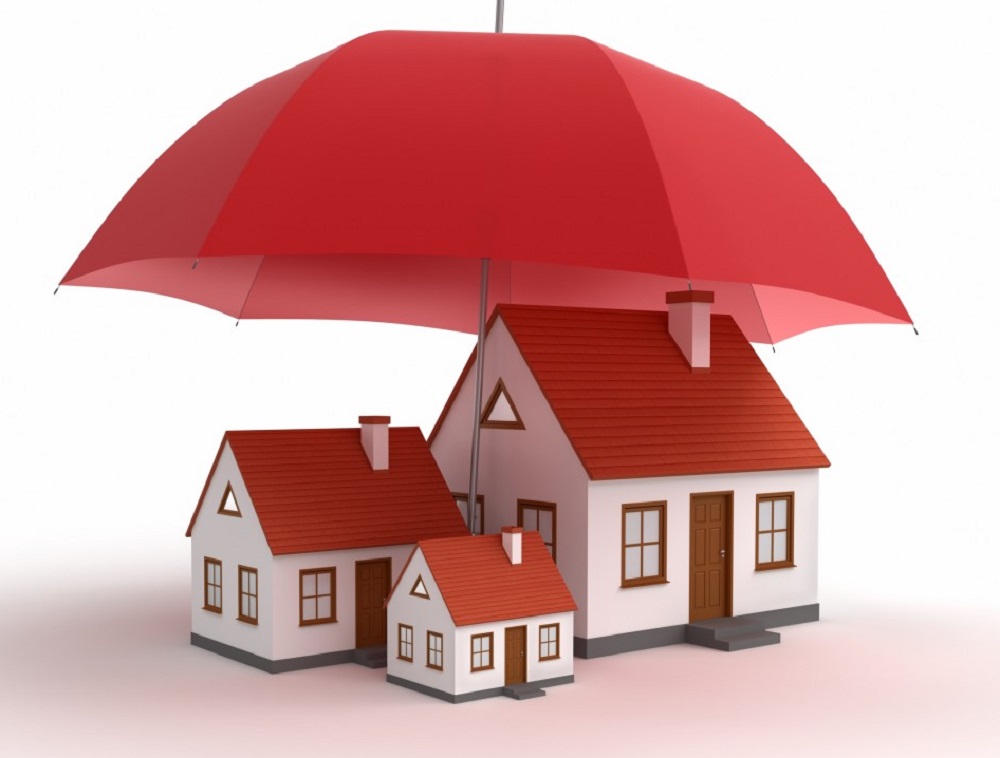 Home insurance
Home insurance is presented as a type of insurance that can secure the house or the goods in it against certain dangers and can be made optionally. Thanks to this insurance, material damages or losses in the house, furniture or building due to any disaster such as fire, tornado or earthquake can be covered. If all damage to the house and belongings is within the general conditions of the insurance, compensation is paid to the person with the necessary guarantees for this.
It Secures the Housing
Home insurance actually offers richer options than compulsory earthquake insurance. Compulsory earthquake insurance only covers the material loss that the house has encountered in earthquakes. However, within the scope of the housing insurance, in addition to various natural disasters such as tornadoes, floods or fires, at the same time, all of the material damages that have arisen as a result of situations such as terrorism and theft, are covered. There are actually quite big advantages to having home insurance. Thanks to the additional guarantees given, it completely protects the house against all kinds of situations. Housing insurance can actually insure people and property against many dangers. The assurances of home insurance can be listed as follows;
● Material damages resulting from acts such as terrorism and strikes are covered.
● Damages caused by natural disasters such as tornado, flood, fire or lightning are covered.
● It covers all losses that occur as a result of accidents such as natural gas explosion and flooding.
● All financial losses occured in theft are covered.
● All damages occured as a result of the collision of vehicles such as land, sea or air are covered.
● The value losses caused by inflation are also covered by the housing insurance.
● Rental loss is covered by housing insurance.
● The removal costs of the wreck are also covered by the housing insurance.
It Secures the Goods
When a housing loan is requested, valuable goods are also insured together with the house. Goods such as antique furniture, valuable jewelery or electronic items are also included in the policies of the home insurance, and insurance can be used in cases where they are damaged or stolen. Especially in houses where natural disasters are seen, the furniture inside the house can be damaged as well as the house. In cases such as accidents or flooding, financial losses caused by broken or deteriorated goods are completely within the terms of the housing insurance. Securing the goods in home insurance may actually increase the insurance cost a little more. However, it provides relief from much greater harm.
Benefiting from Additional Services Provided by the Insurance Company
In general, insurance companies can offer many services together with home insurance. Although these services vary according to insurance companies, they are generally listed as below;
● Emergency medical assistance,
● Locksmith,
● Plumber,
● Bill payment,
● Ambulance,
● Companion.
What Does a Housing Insurance Cover?
Houses should be under housing insurance for many situations that people may experience in daily life or that may happen to the house. Home insurance covers are listed as below;
● Fire coverage is standard in housing insurance. Home insurance helps in the event of a fire which is not negligent or unintentional.
● One of the best advantages of home insurance is to cover the situations that may damage the fixed installation, which are caused by the fixed installations (natural gas, telephone, water, electricity, etc.).
● Any storm or a climatic condition that may occur depending on the geographical location of the area of residence. Housing insurance can be used for damages caused by the situation.
● Any damage that may occur after acts such as terrorism, protests or marches can be covered by housing insurance.
● Since theft is included in the housing insurance that covers the victimization, the belongings can also be insured.
● Another advantage of home insurance is that it provides a complete guarantee for tenants.
● It is possible to guarantee the goods in the rented house by taking out insurance. In this way, the furniture will be completely safe in case of any negativity that may occur.
● Thanks to housing insurance, people can receive home assistance services.
● Insurance helps with works such as plumbing, glass and locksmith works, electrical breakdowns that can happen at home.
● Insurances consider all kinds of situations that can be realized in living spaces. In this sense, all belongings can be insured with a good insurance company and home insurance.
● Many insurance companies currently offer a wide range of health services such as ambulance service and support for mothers and babies. At the same time, there are many services such as air conditioning maintenance, central heating boiler maintenance, seats washing, package transportation, assembly services or carpet cleaning for items located outside the home.
Is Housing Insurance Mandatory?
In fact, insurance for residences is not a legal requirement. However, the thought that insurance helps people to live a much more comfortable life and helps them to take precautions against any surprises they may encounter. However, if the houses of the people are in the earthquake zone areas, it would be much better to take the house under the insurance coverage in this sense. Therefore, both the house is protected and all kinds of goods inside the house are insured.